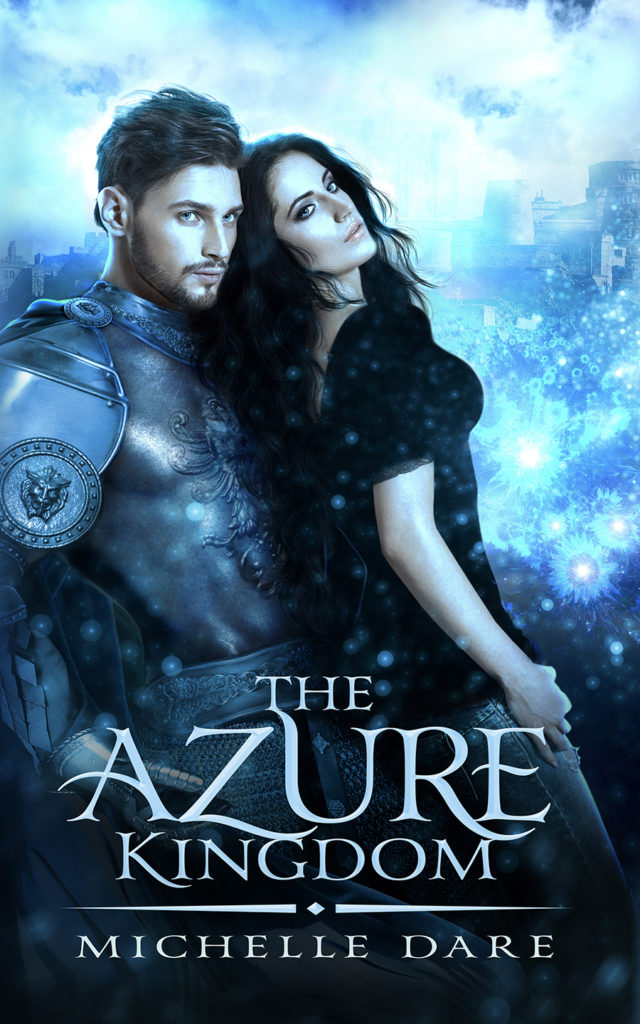 One key, one door, one man, one leap.
Alison Wescot inherited the antique store the day her mother died. It was nothing she wanted, but she couldn't part with it. The antiques inside were all she had left of her mother. She thought she knew every piece in the store, until one day she discovered a box with a key inside, along with a letter from her mother. A key to a door she never knew existed.
Lucas Azure is the leader of the kingdom's elite guard, a group of men whose sole purpose was to protect their territory and people. The youngest of the king's four children, he was also the deadliest. The men in his group followed him faithfully, never questioning his orders. When Alison appeared, he knew he had to protect her at all costs.
The day Alison walked through the door, her recurring dream became a reality. The man who always remained a mystery was standing before her. There were dragons flying overhead and a castle in the distance. She was now in the Azure Kingdom.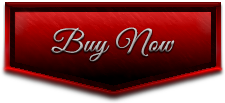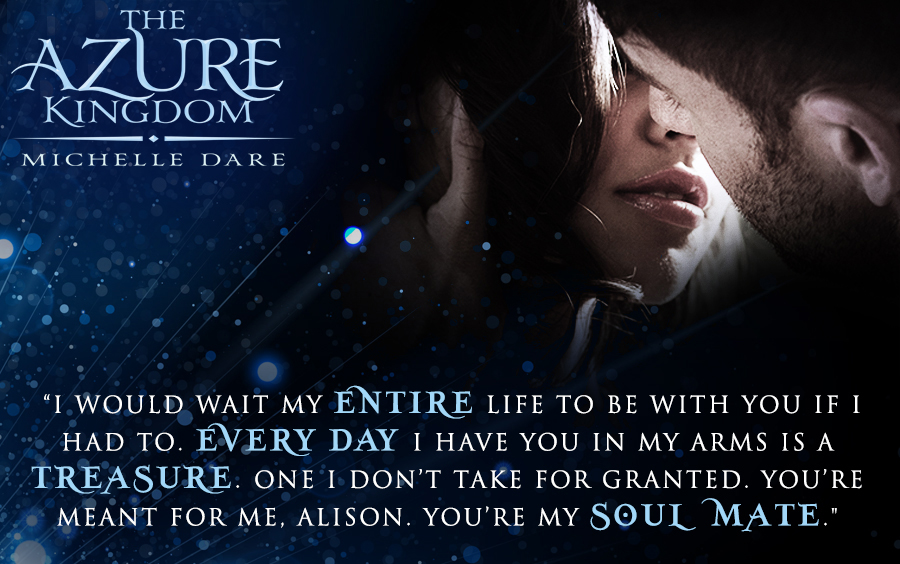 This book is part of the Skeleton Key Series.
Alison's was given her mother's antique store when she passed she wasn't happy to get it but couldn't let it go either.
Then a year after her mother passing she finds a key and a note in a box.
The note her mother left talked about another world separate from ours and told her that she was a part of it.
That is she decided to take the key and go through the door that she may not be able to come back so to be sure it was what she wanted.
Not even a day later Alison packed a back pack and went through the door.
There is meets Lucas.
Turns out they had been dreaming of each other for years.
Things may not be that easy though.
They have a connection and Lucas believes what she is saying about being new to his world and how she got there.
But there are things that stand in their way.
Things Alison didn't know when she walked through that door, things her mother didn't tell her in the note.
Will Lucas and Alison get a chance to explore what could be between them or will they be torn from each other before getting a chance?
I really enjoyed reading this book.
I have read one other book in the Skeleton Key Series and loved it as well.
Each book in this series is written by a different author and makes it unique in a way.
They all involve a skeleton key taking a character to a new and different world.
I can't wait to read more books in this series.
I love Michelle Dare and have read several of her other books.
The characters in this book are great.
There is a bit of an emotional side to this book, lost love and new love.
Families' reunited and family using family for their own motives.
I highly recommend this book.
Michelle Dare is a romance author. Her stories range from sweet to sinful and from new adult to fantasy. There aren't enough hours in the day for her to write all of the story ideas in her head. When not writing or reading, she's a wife and mom living in eastern Pennsylvania. One day she hopes to be writing from a beach where she will never have to see snow or be cold again.