Skeleton Key Book Series
One Skeleton Key. Endless Adventures.
Tessa James has never been able to figure out the puzzle that is her life, until a mysterious key and a hidden closet lead the way to a realm beyond her imagination. The Fae are real. Magic exists. And Tess's world has just drastically changed.
Nyx Steele, the leader of the Fae, is ruthless as he is beautiful, especially when it comes to keeping the humans out of his realm. Their role in slaying his people will never be forgotten, even if they stumble on him in the form of an alluring being like Tessa. No matter how strongly he's drawn to her, Nyx must never forget what Tessa's ancestors did to his.
Lost in a land filled with wonder and dangers, Tessa cannot resist her attraction to the enigmatic Nyx. The most breathtaking love she's ever found may also bring her ultimate ruin and death.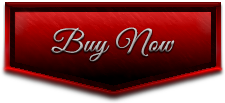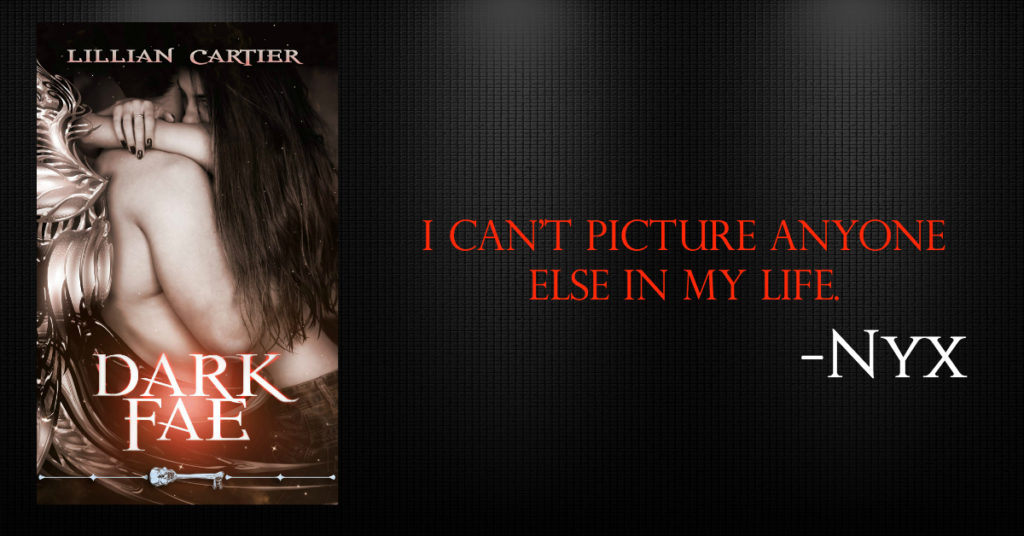 Tessa James has lived a lonely life.
Then one day a mystery man shows up telling her that an Aunt she never knew has been looking for her but passed before they could meet.
She is given an envelope and that is all.
Inside the envelope are a skeleton key, house keys, and a note from her Aunt Lauren.
She feels like she needs to go to the house her aunt left her.
This one decision changes her life.
She finds a hidden door that leads her to a whole new world the land of Fae.
She is saved by a Fae named Nyx.
She feels such a pull to this man; something like she has never felt before.
She is about to learn about things she only dreamed existed.
She might even find love.
Will she find out what really happened to her aunt as well?
This was great fast read.
The book is around 80 pages.
I love the paranormal genre so this book was right up my lane.
Tessa had no idea about the Fae before she showed up in their world.
The Fae are weary of humans as they have been hurt by them in the past.
Nyx has felt so alone for a long time constantly worried about hurting someone by accident.
He has hurt people in the past but only to protect his people.
When Nyx meets Tessa he has a whole new worry and isn't sure what to do about it.
He never imagined that there was something worse than just being lonely but he has found it.
Will Nyx and Tessa be able to work things out or be forced to spend eternity apart?
This book has romance, a little danger, a bit of mystery.
I am looking forward to reading other books in the skeleton key collection.
Lillian Cartier started writing when a persistent vampire entered her mind and refused to leave. Sharing the crazy idea with her closest friends and, with the encouragement from them, a story not only started to form but she has gone into collaboration with a friend turned author, Michelle Dare.
A wife, mom, and lover of books, that will be soon going on a vacation on a tropical island where she can finally get some much needed rest and relaxation with her family and friends.