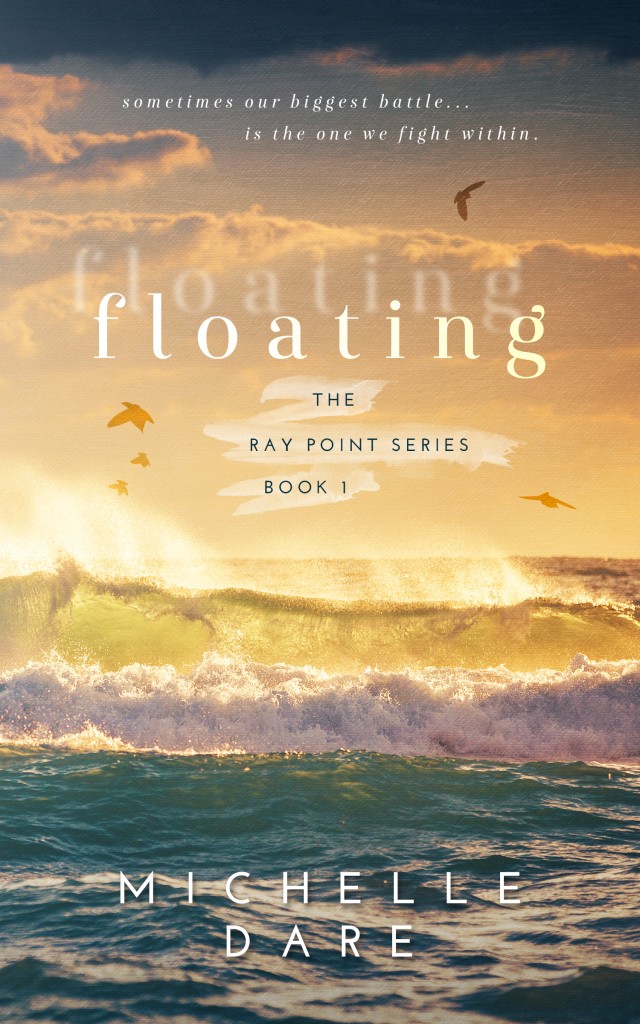 Fear wasn't a fleeting emotion for Lucy Abrams. It was something she felt every day of her life. The night she almost drowned was seared into her memory, marking the beginning of her problem with anxiety. Her oceanfront home and the crashing of waves against the shoreline served as an ever-present reminder of her past. Until the day she saw someone on the beach whose very presence calmed her.
Ellis Sullivan was a recent law school graduate, spending the summer with his best friends at his family's beach house in Ray Point. It was their last chance to have fun together before they entered the workforce. Summer was supposed to be full of days on the sand and parties at night, but that changed the day he first saw Lucy. She walked into his life and rendered him speechless. He knew he'd never be the same.
A relationship between the two was unexpected, but their connection was strong. Not everyone thought they should be together, though. Lucy's ex-boyfriend, Gabe, wasn't ready to give up on a future with her. After all, he was the one who saved her life.
Love and trust came together to help Lucy find the peace within that she had searched for since that terrible night. Only with the right person by her side was she able to move on, beyond the fear that had ruled her life for far too long. The person who made her feel like she was floating.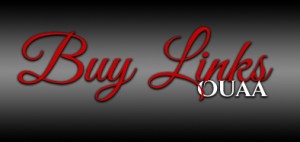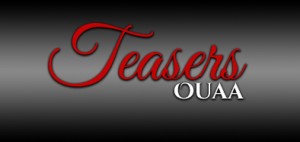 This book was a great read. Lucy Abrams has an anxiety problem and she is trying to get over it. She almost drowned at the end of her senior year of high school. Her then boyfriend Gabe saved her but she can't help but relieve it every time she sees him. So she broke it off. Now she is back from college and taking the summer off before looking for teaching jobs. Ellis is staying at his parents beach house with his two friends this summer before they take the bar and then if they pass look for jobs as lawyers. This summer was supposed to be fun that is until he sees Lucy one day. All it takes is one look and he is a goner. Lucy had seen Ellis on the beach and this calm washed over her. Ellis is determined to figure out who this beautiful girl is and meet her. Lucy's ex Gabe still wants to be with her and comes around often. Ellis runs into Lucy in town and gets her to agree to go on a date. Ellis and Lucy are drawn to each other. They have this gravitational pull towards each other. Lucy is afraid of what he will think of her once he knows her full story and her issues. Ellis knows with that first look that Lucy is the one for him. Will Lucy be able to give her and Ellis a chance at something? How will Gabe handle Lucy dating someone else? Will Ellis be the one to help Lucy overcome her fears and move forward with her life? I truly loved reading this book. Lucy had a terrible experience and it changed the rest of her life. She lives in fear every day. She is worried that people will judge her because of it. Ellis is amazing. There is nothing he wants more than for Lucy to be happy. He does everything he can to help her and he loves her right away. Gabe still loves Lucy and is having a horrible time with her dating someone new. At times he doesn't even realize that he is hurting her by continuing to pursue her. I was so proud for Lucy every time she took the next step to overcoming her fears. I can't wait to read the next book in the series. I would love to read more about Ellis and Lucy. Another great job Michelle Dare.
Michelle Dare is a Jersey girl living over the border in Pennsylvania. She started out as a reader, then became a book blogger. She loves the book community and thought she'd try her hand at writing. She writes romance.
She is a married mom with two wonderful children and a German Shepherd that she considers her third child. She is a lover of books, music, and movies. Her favorite band is Maroon 5 and has too many favorite movies to list. Paranormal romance is her favorite genre to read.