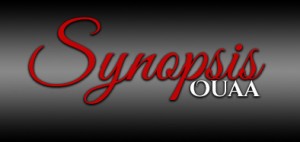 Revenge will be sought.
Love will be tested.
Lives will be lost.
One minute, I could see my future with Hattie and our baby. The next, moment cured me of the illusion. Vargas blood ran through my veins and regardless of what I wanted, the darkness would always win.
Make no mistake. I will save Hattie.
I will kill every last person affiliated with the Alvarez Cartel. But then, I will set her free…
Because that's the only way to save her from me.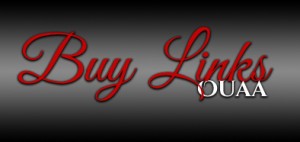 AMAZON US
I
AMAZON UK
This is the third and final book in this series and they must be read in order. I loved this book and it was a great completion of the series. Hattie has been kidnapped by the Alvarez Cartel because Rever and Ryker took Anna Alvarez. It doesn't matter that they didn't kidnap Anna Alvarez, that they were just doing what she asked them too. Ryker is going out of his mind, yet another reason Hattie is better off without him. He is determined to get her back and make this right. He makes the ultimate sacrifice to rescue Hattie; he agrees to join his father's cartel in order to get the help he needs to rescue her. Ryker is torn between what he has promised Hattie and the deal he has made with his father. He can't risk Hattie's life be in danger anymore. Ryker is learning that more is going on with his father's cartel than anyone knows. He may have to risk himself and Hattie to get the future they both want. Will everything work out? Is there a traitor in the cartel? This book is a bit less emotional than the others. However there was that one part where I was hesitant to read because you know Ryker is going to do something stupid that could end his relationship with Hattie for good. I have loved this whole series and look forward to reading other books by Lisa in the future. The characters in this series are great. I felt like I was pulled into the book and a part of their world. The books were wonderfully written and engaging. I can't say enough about this book or the series.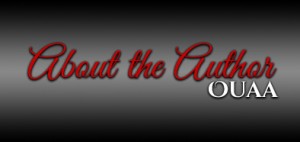 After spending years practicing law and a million other things, Lisa decided to pursue her dream of becoming a writer and she must confess that inventing characters is so much more fun than writing contracts and legal briefs. A native of Colorado, she lives with her husband and three children in Denver. When she isn't managing the chaos of raising three children and owning her own business, she can be found reading or writing a book.