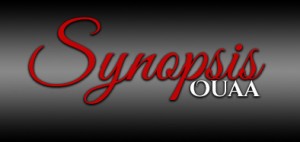 Some nights have passion, some waves leave you wet, but everything is sexy at Knight Fashion Magazine...
From the International Bestselling, Reader's Favorite Award winning author of My Clarity; M. Clarke has readers plunge into the depths of romance and desire with Rachel and Jackson's story. No one said breaking up was easy, but escaping to Kauai only adds to Rachel Miller's confusion when fate collides her with Jackson Clark. He's everything Rachel wants—confident, charismatic, and in charge—but his past catches up to them, creating rough waves that seems impossible to calm. Will their love for each other be strong enough or will it crash against the shore?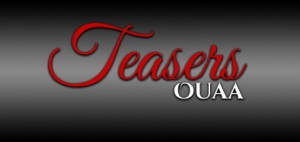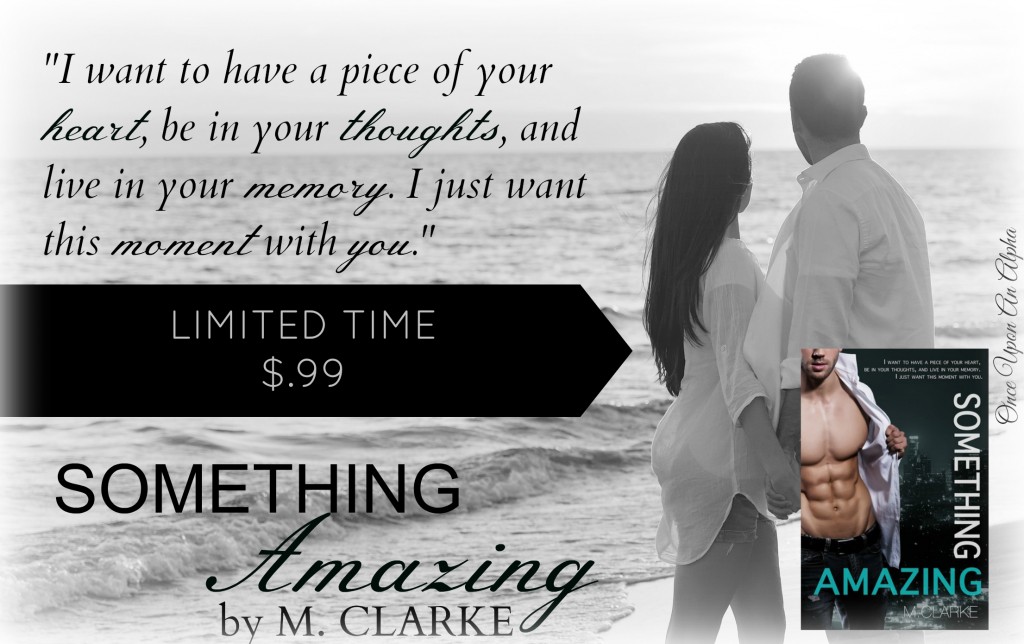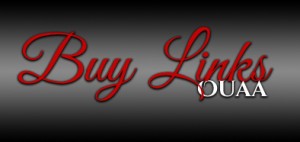 I really loved this book. It was emotional and powerful. Rachel just wanted to go on a vacation with her friend and roommate, Stacy, after breaking up with her boyfriend of two years. After seeing her sister with her son to be husband she wants what they have. Who know that she would find what she wanted on vacation. She doesn't want to get into another relationship right away. She is young and wants to date around and have some fun, but there is just something about Jax. Just being near him undoes her. Half way through the vacation she gives into her attraction to Jax. They spend as much time as possible with each other. Jax was prepared for how fast and hard he fell for Rachel. He was just having fun visiting his brother. He has a past and some secrets. He wants to see if what he and Rachel have is real before he tells her. Will Rachel still feel the same way about him once she knows his secrets or will they change everything? Once the vacation is over will they forget about each other or will it make them both realize how much the care about the other?

The chemistry and Jax and Rachel have is amazing. They go through so much during the book. There were times I wanted to cry and times I was about to yell at one of them. Jax is so worried that Rachel won't accept him once she learns his secrets. Rachel is sure if Jax really feels for her the same way she feels for him. He will say things that make her think he feels something real for her and then others that think he just wants to be friends. Neither one of them can stop thinking about the other. They have this almost magnetic connection to each other. I can't wait to see if there are more books in this spin off series. I will be reading the original series as well. I loved all the characters in this book. They have a great flow between them. They are there for each other and know just what the others need.



BOOKS FROM THE SOMETHING GREAT SERIES
Something Great FREE, Book 1
Something Wonderful, Book 2
Something Forever, Book 3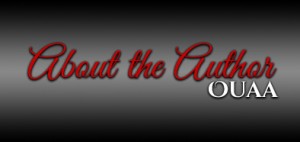 International Bestselling Author Mary Ting/M. Clarke resides in Southern California with her husband and two children. She enjoys oil painting and making jewelry. Writing her first novel, Crossroads Saga, happened by chance. It was a way to grieve the death of her beloved grandmother, and inspired by a dream she once had as a young girl. When she started reading new adult novels, she fell in love with the genre. It was the reason she had to write one-Something Great. Why the pen name, M Clarke? She tours with Magic Johnson Foundation to promote literacy and her children's chapter book-No Bullies Allowed.